Your clients can pay online via:
Visa
Mastercard
Discover
AMEX
Any debit card that allows online purchases
PayPal login: connected bank account
PayPal login: connected credit card
PayPal login: e-check
Here is what clients will see on the payment screen: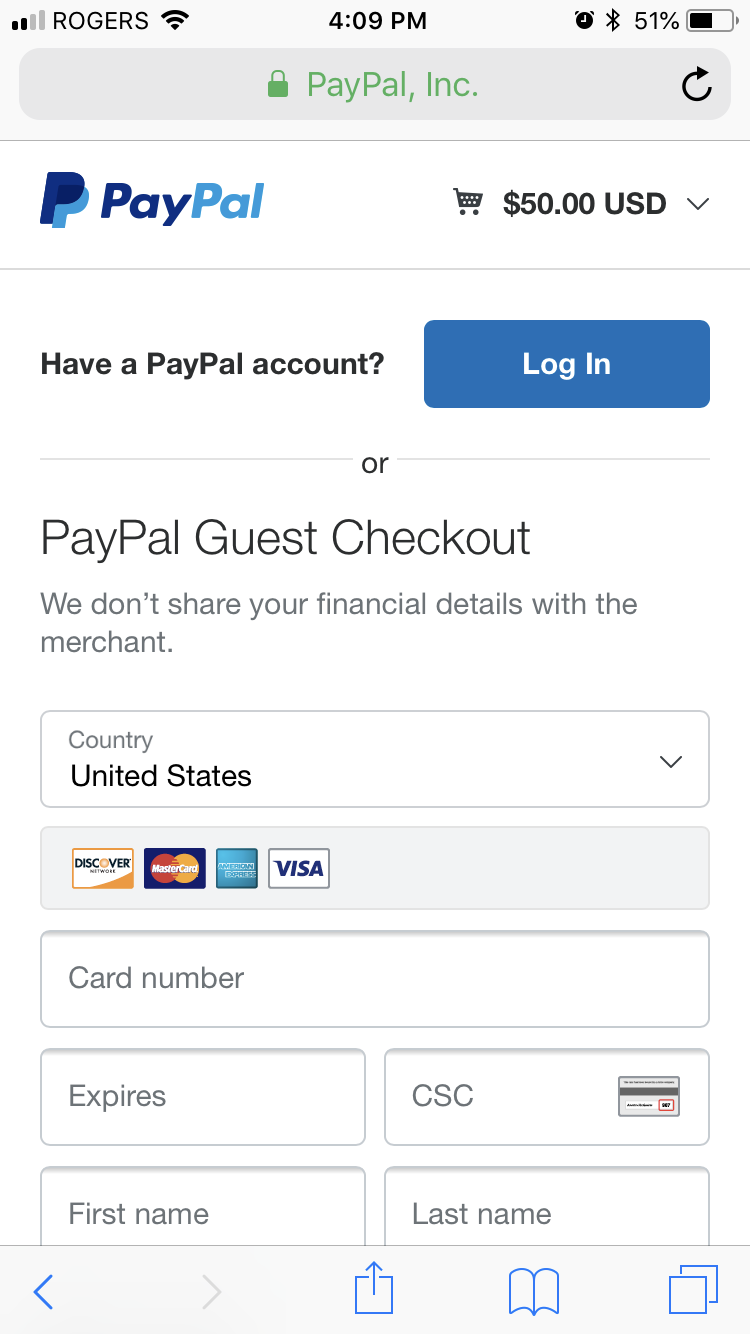 All client payments get deposited into your PayPal account (minus standard PayPal fee). Payments get tracked in your Bookedin client list and on appointments in your Bookedin calendar.
Watch this help video to set up online payments.
Note: We recommend you disable PayPal e-checks within your PayPal account. E-checks can take 5+ days to process, which (if you ask us) can be rather annoying.
Related: Are your clients having problems paying online? Check out this help guide