For existing appointments:
To turn on text/SMS reminders for existing appointments, all you need to do is edit the client profile.
Sign in to BookedIN web or mobile app
Go to clients section or click the client name on any appointment. Now simply edit the client's profile:
Ensure a valid mobile # exists (either primary or alternate phone field will work)
VERY IMPORTANT! Ensure the mobile number is tagged as "mobile" using the drop down menu (screenshots below). By tagging the phone # as "mobile" this will activate text reminders for this client going forward. 
Mobile app view: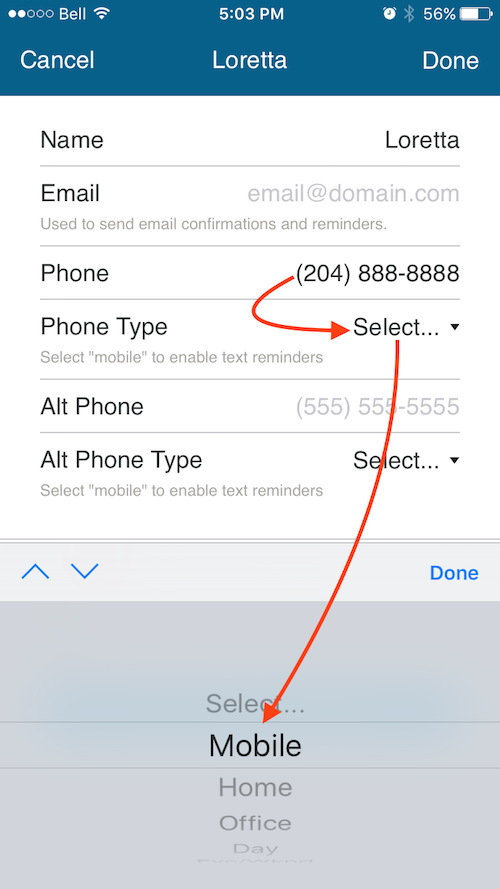 Web app view: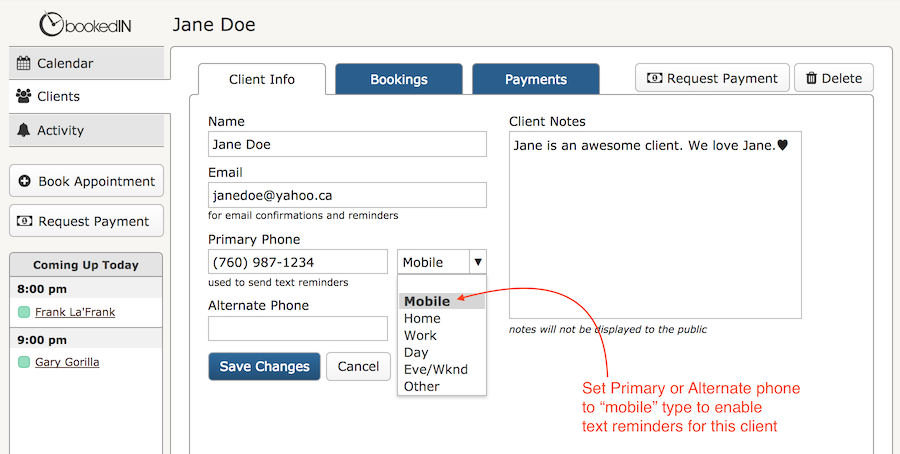 For new appointments:
When you or your clients book a new appointment, simply type in a valid mobile # then tag it as "mobile" in the drop down.
Client view: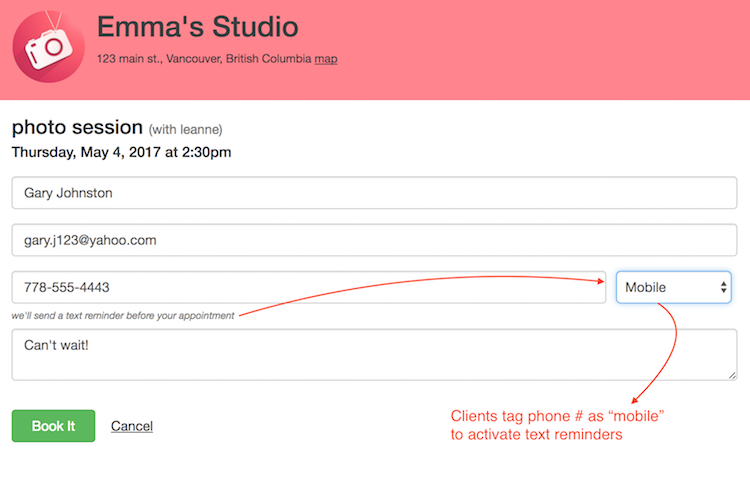 Business view via web: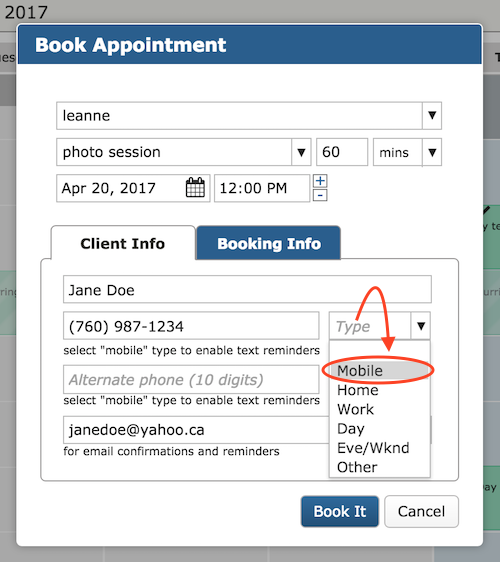 Business view via mobile app: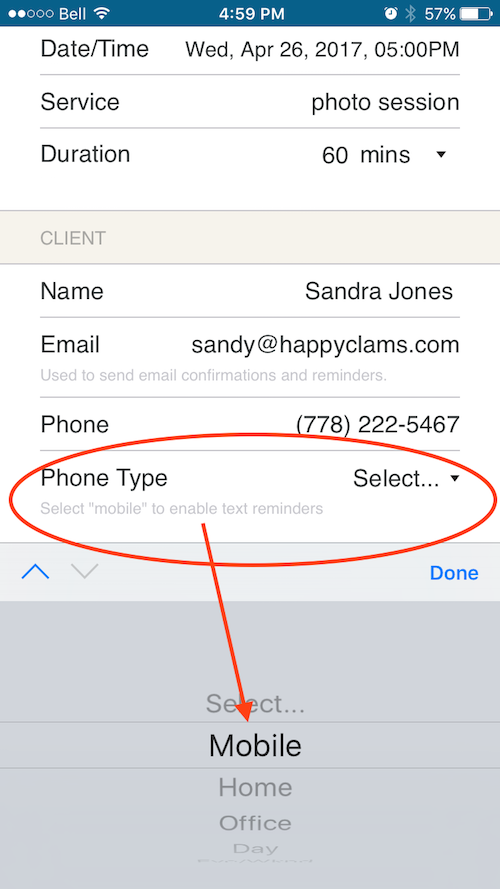 Enable on your account:
Text reminders are a premium BookedIN feature available for all US 🇺🇸  & Canadian 🇨🇦  businesses. Unlimited text reminders are included in the 30-day trial, paid monthly, annual and pay-as-you-go plans.
If you are on the free plan, or very old grandfathered plans, you will need to upgrade to activate text reminders on your account.